Make it festive…!
There's a topper for any occasion when you order through Izzy & Jules. Birthdays, anniversaries, new baby, Holy Communions, new job, new life! You name it, I can dream up a suitable topper. Choose one from below or message me for a truly personal topper at no extra cost. Just ring me or message me on nina@izzyandjules.com the age, name, chosen message and preferred colour of card or fabric and I will make it up for you. Every one is hand made in my studio with lots of love!
Halloween toppers!
Make Halloween fun at home this year with our hand made, spooky toppers! Each pack contains 12 toppers with a selection of witches, ghosts, pumpkins, Boos and bats for 8.50 euro. Free postage throughout Ireland. Message us to make your order *wicked laughter…*!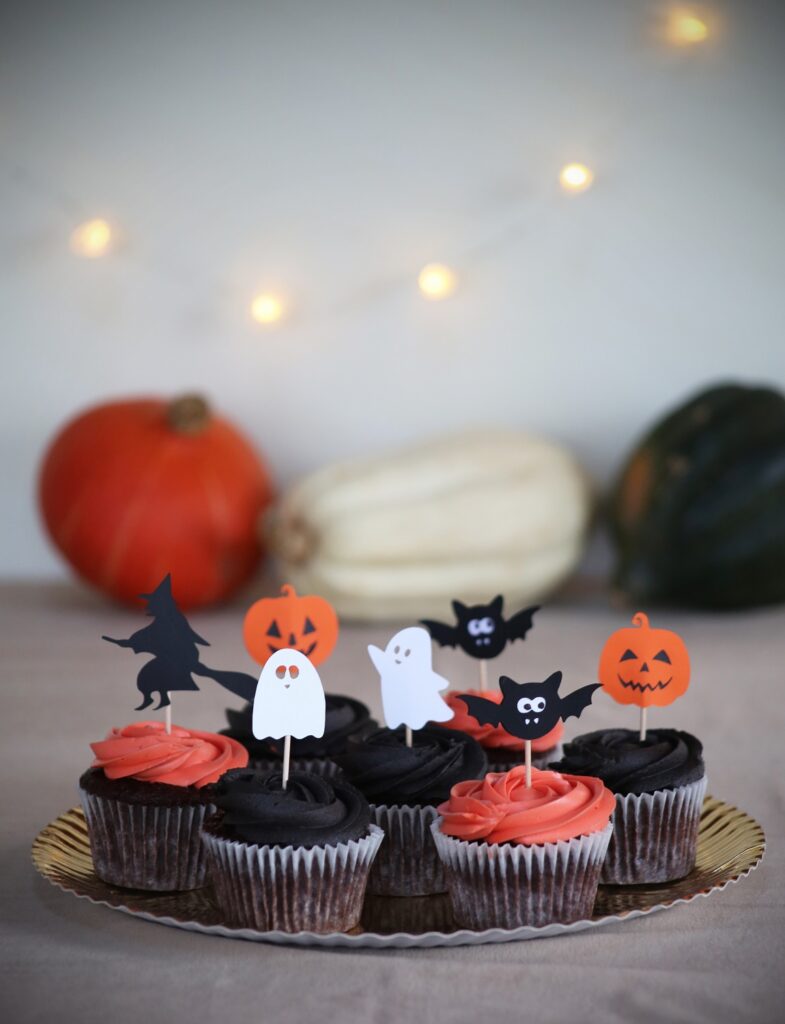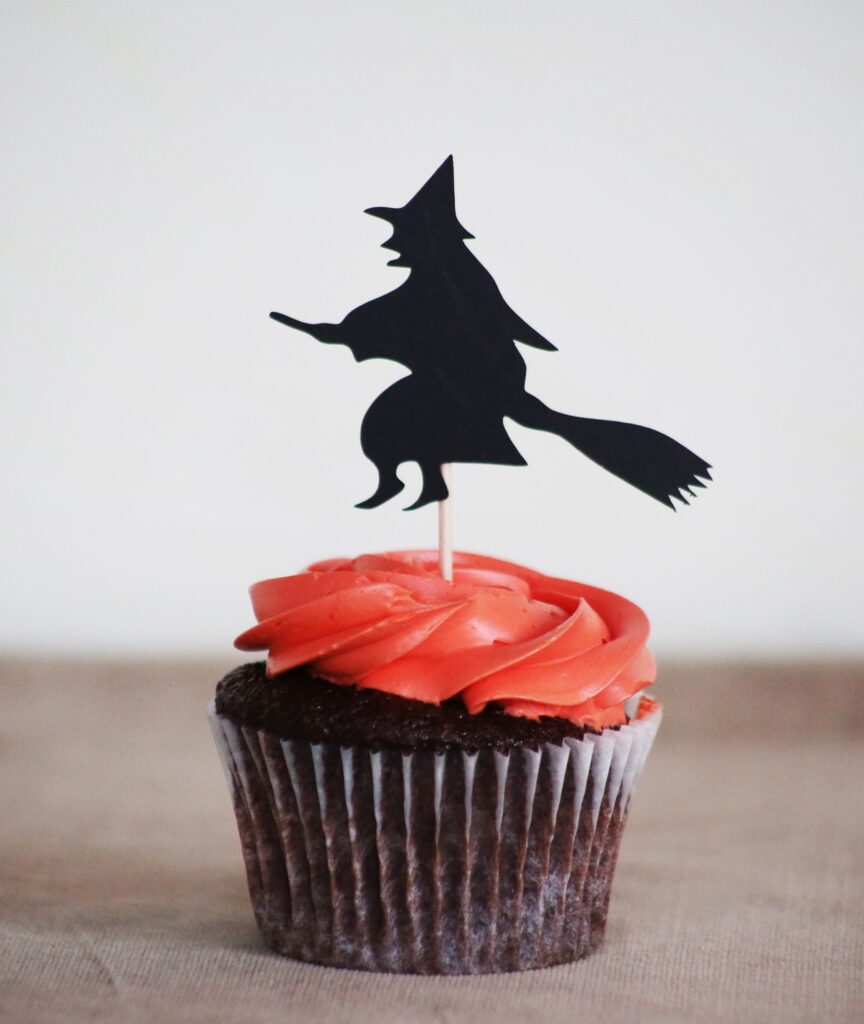 Cup Cake Toppers
We have mini toppers for any occasion; Christening, birthdays, bridal showers and seasonal celebrations. If you want a personalised one, we can do that too! They are all beautifully designed and hand made here in the studio and come in packs of 12 for 8.50 euro. Get in touch and let us know what you would like!
Cake Toppers