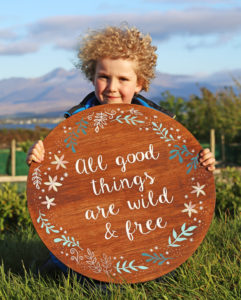 Weddings and special events…
At Izzy & Jules we think it's wonderful to have every generation of family and friend attending a wedding or special celebration. But to make things go smoothly for both the hosts and their guests, we think it helps to keep those little ones busy and happy throughout the long day. So we do a hire-out service for children full of gorgeous and fun decor, signage, vintage games and activities. Contact us for details about how to delight your little guests!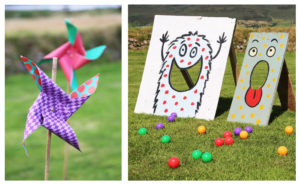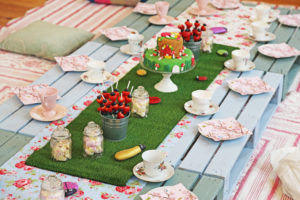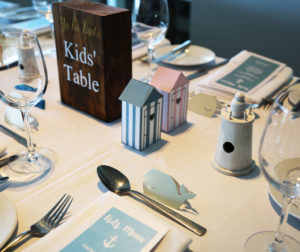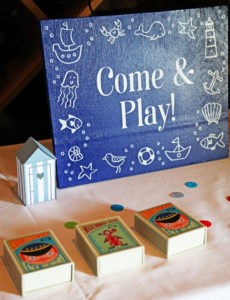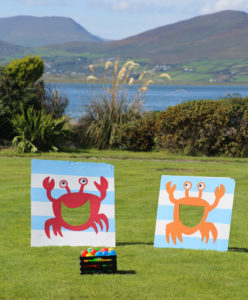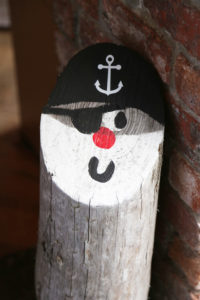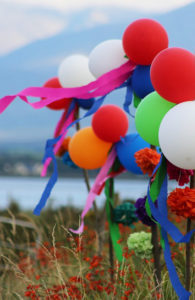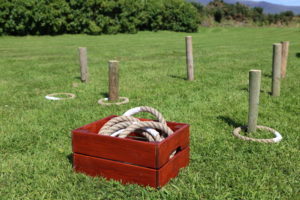 Children's Wall Signs….
Just as every child is wonderfully different from the next, so is the Izzy & Jules home decor range.  All our signs and bunting are made by hand in the studio from start to finish and with oh so much love and attention to detail! All our wall signs are made to order and personalised with a child's name, birthday or favourite quote. Though we are happy to do any kind of commision pieces, our price range for the small to large wall signs are from 35 – 85 euro. Ring or email for prices and possibilities. We'd love to help you find the perfect gift for a little one!
See the 'Kids's Shop' page for direct order of children's bunting….